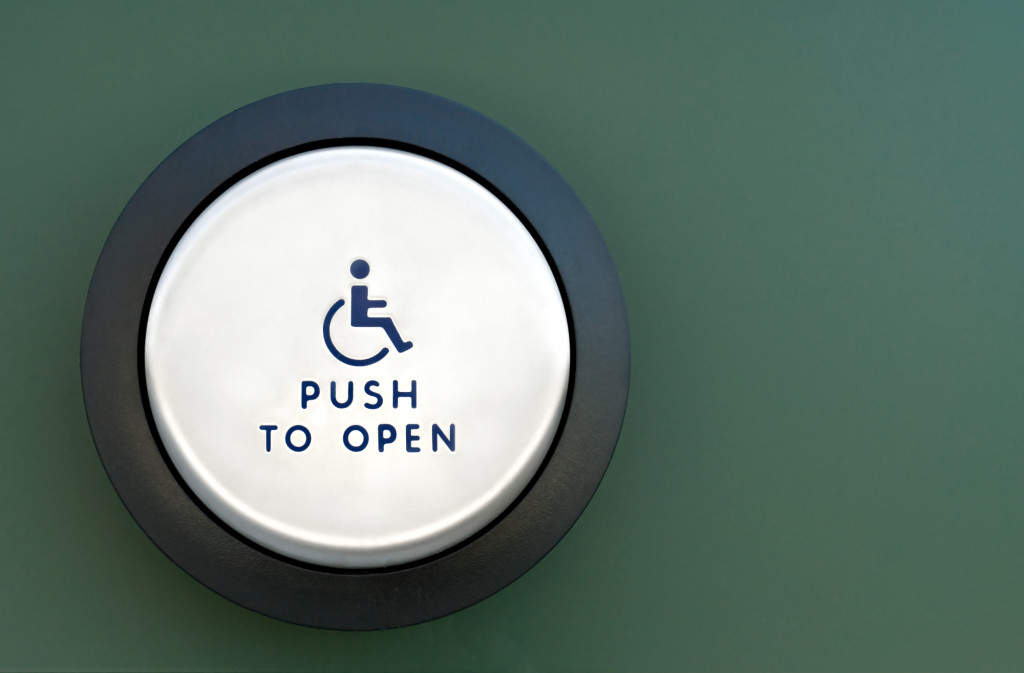 QUESTION: I am in a wheelchair due to a car accident this past month. I was recently at a cinema in my hometown that claims to be wheelchair accessible but they do not have any automatic doors. Is this ADA compliant?
—————————–
ANSWER: Let's start with your question by looking at the ADA law:
The American with Disabilities Amendments Act of 2008 P.L. 110-325
Title 42 – The Public Health and Welfare
Chapter 126 – Equal Opportunity for Individuals with Disabilities
Subchapter III – Public Accommodations and services operated by Private Entities
Section 12182 – Prohibition of discrimination by public accommodations
(a) General Rule
No individual shall be discriminated against on the basis of disability in the full and equal enjoyment of the goods, services, facilities, privileges, advantages, or accommodations of any place of public accommodation by any person who owns, leases (or leases to), or operates a place of public accommodation.
There is nothing in the ADA law that requires automatic doors. The law does say in the above that if the general public can get through the door, then you in your wheelchair must be able to also. That means that door must be accessible, so the owner must do whatever is necessary to make it accessible and it may be to make it automatic.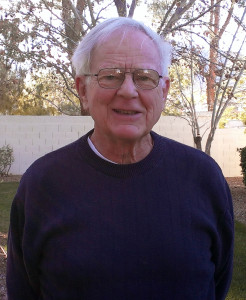 The ADA is federal civil rights law and the only person that can rule on federal civil rights law is a federal judge; so, our ACCESS Program uses that federal judge.This is a team effort between you and ACCESS. We at ACCESS have the ADA knowledge and experience; you, because of your present disability have "standing" in federal court. This include free filing, free attorney fees and free attorney litigation expenses. The work product of ACCESS is an attorney litigation expense, that is why our services to you are free.
Access Advocates uses our ADA architectural skills honed over the last 20+ years to help you get buildings ADA compliant, one building at a time. Our services are free to people with disabilities. We want to help you make a difference and get buildings ADA compliant.
Contact us today! Do you have a question for Hank, our ADA expert? Ask him here and he'll send you a private, personal response.
Comments
comments