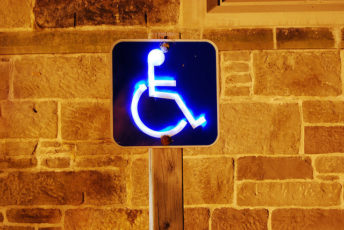 If you enjoy a night out on the town at your favorite restaurant or bar, be sure to take note whether the establishment's accessibility is within ADA compliance. ADA compliance for bars or restaurants containing bars changed to accommodate people with disabilities last year.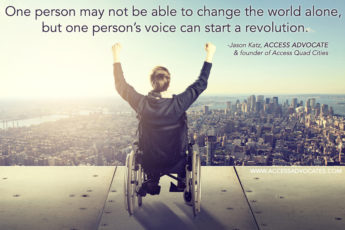 As the new year begins, it is important to stay ever vigilant in our mission to make areas more accessible for all. As 2013 saw much improvement, there are still major accessibility concerns that need to be addressed.
So, what were our top building complaints of 2013?
← Previous
1
2
3